BASIC TYPE X S TYPE GAS SLURRY TYPE (SURPLUS)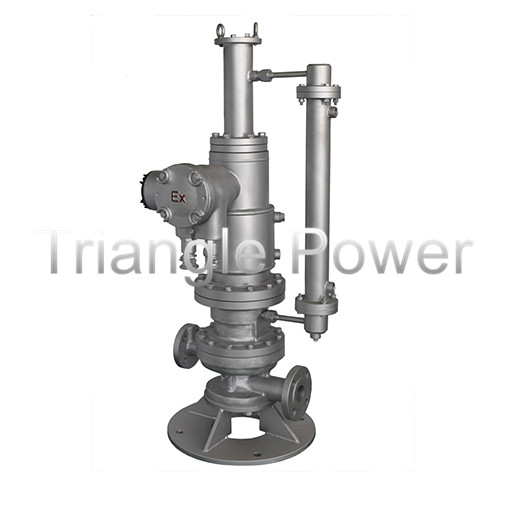 THIS TYPE OF PUMP CAN HANDLE FLUIDS WITH MUCH SLURRY. S-TYPE WITH EXTERNAL FLUSHING IS PROVIDED,
The Canned Motor Pump Advantage
100% leakage-free double containment design
No shaft seals and ball bearings, containment design eliminating nearly 70% of pump failures
Complies with the most stringent environmental protection requirements
No contact between sliding surfaces means maintenance free operation and long service life
Designed to handle extreme fluids, including flammable, explosive, toxic, corrosive, high or low temperature, and high pressure liquids
Easy installation - no shaft alignment of motor and coupling required
As the comprehensive manufacturer of pump without shaft seal,Teikoku group possesses wide product range and a lot of supply performance. As the dominant product,Teikoku canned motor pump is the essence of the development of leakage free fluid machinery our company is always devoted to an accumulate for long time in technology. out company achieve the exclusive technology of complete leakage free and high reliance and obtained high appraisal. Procucts are videly applied in the fields including nuclear power atation,JR Shinkansen and so on.